success shouldn't be a matter of chance, but of choice
Ever struggle to identify
the right path forward?
Finding the right path to success doesn't have to be like finding a way through a maze, blindfolded!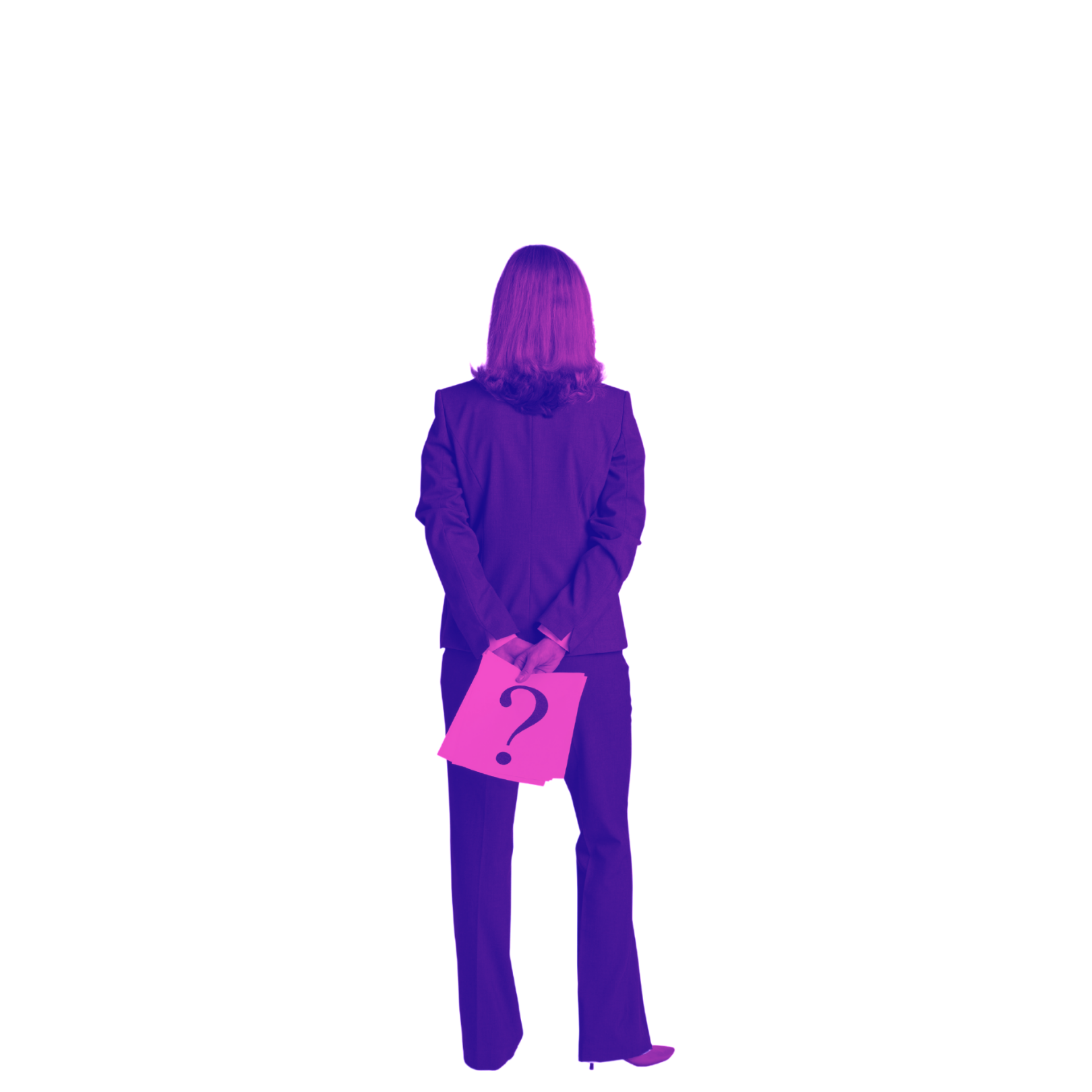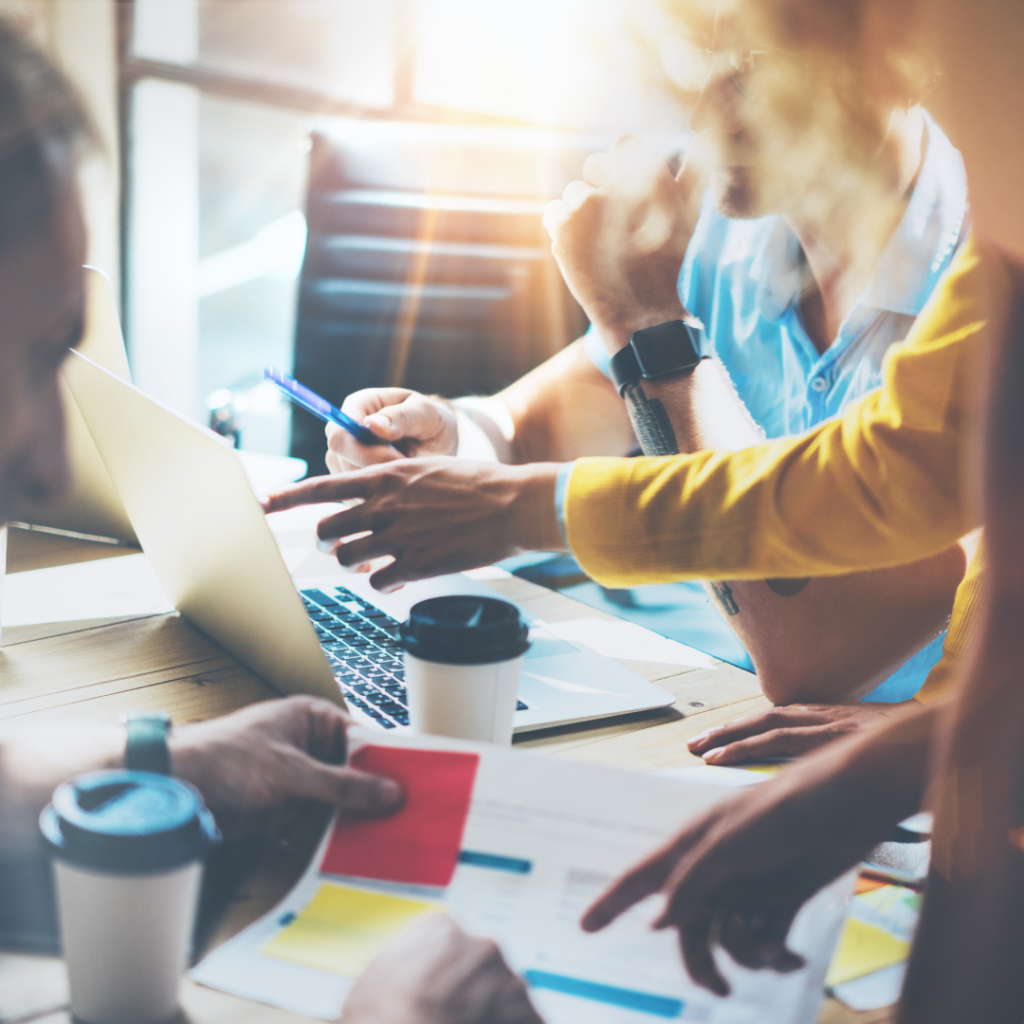 Is "Thriving in Uncertainty" your mantra? How's that working for you?
Crafting and implementing the right strategy removes uncertainty and ambiguity.  It "inpowers" you and your team to confidently move forward on the right path to success.
"Success is 20% skills and 80% strategy. You might know how to succeed, but more importantly, what's your plan to succeed?" Jim Rohn
Want to increase your odds of achieving success? That's where a partner like InPower Strategists can help.
Navigate safely to higher performance and results by asking the right questions, taking the right actions, identifying the right measurements, and leveraging the right people.
Feel confident in your path forward
Respond, don't react, to changing internal and external pressures
Achieve the ROI you've been looking for
Realize your potential
Love your business again, knowing you've got this!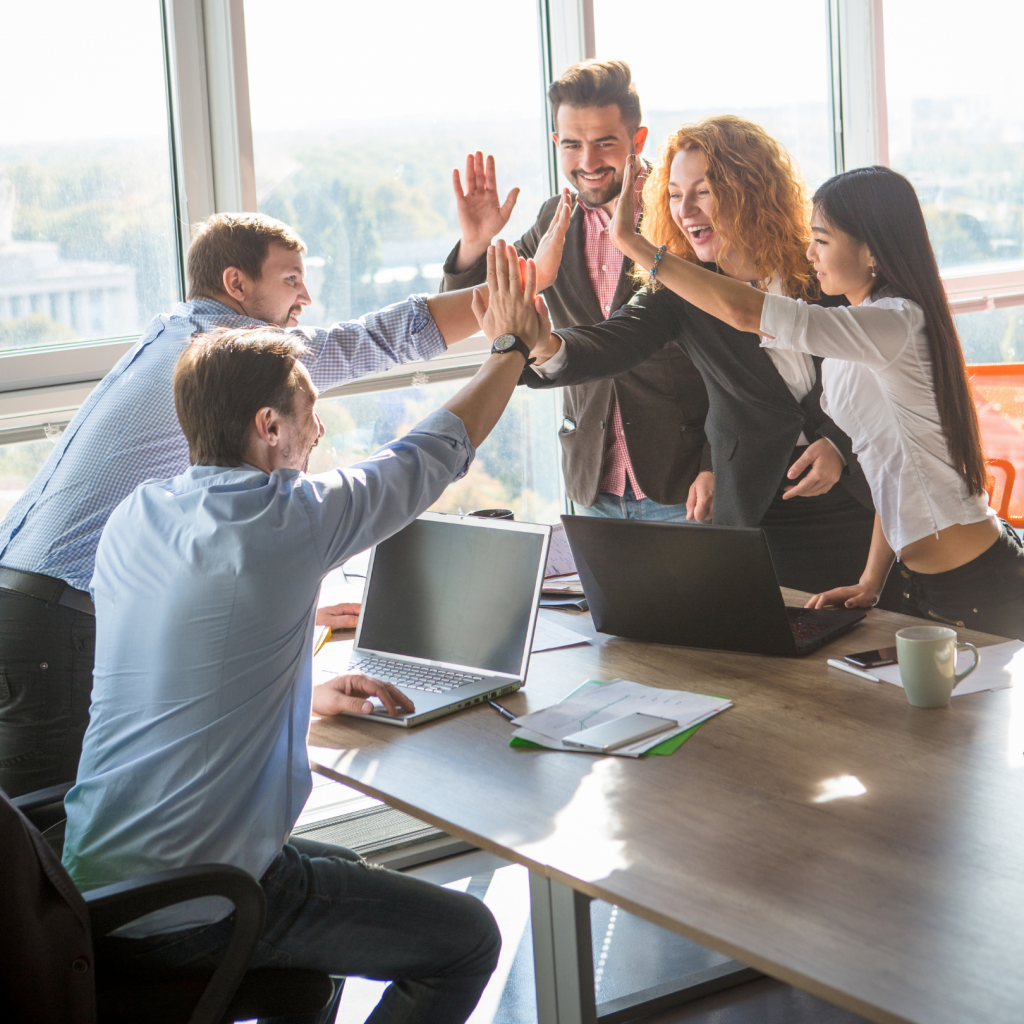 Cheryle Hays, MBA
An Experienced Pathfinder who goes the extra mile
A strategy Partner and Coach you can trust
Business leaders don't need someone to tell them what to do and then leave. They need someone to listen.  Someone to help them identify and solve their problems, providing the additional skills, knowledge, and tools needed, offering an ongoing monthly relationship they can count on.  They need a Pathfinder.
Discover, develop, and deliver the right strategy, giving you clarity of vision, confidence in implementation, and the tools needed to control and respond to external forces while navigating your path to success. Our proven process helps you drive your business forward, by identifying what to do, when to do it, and how to do it!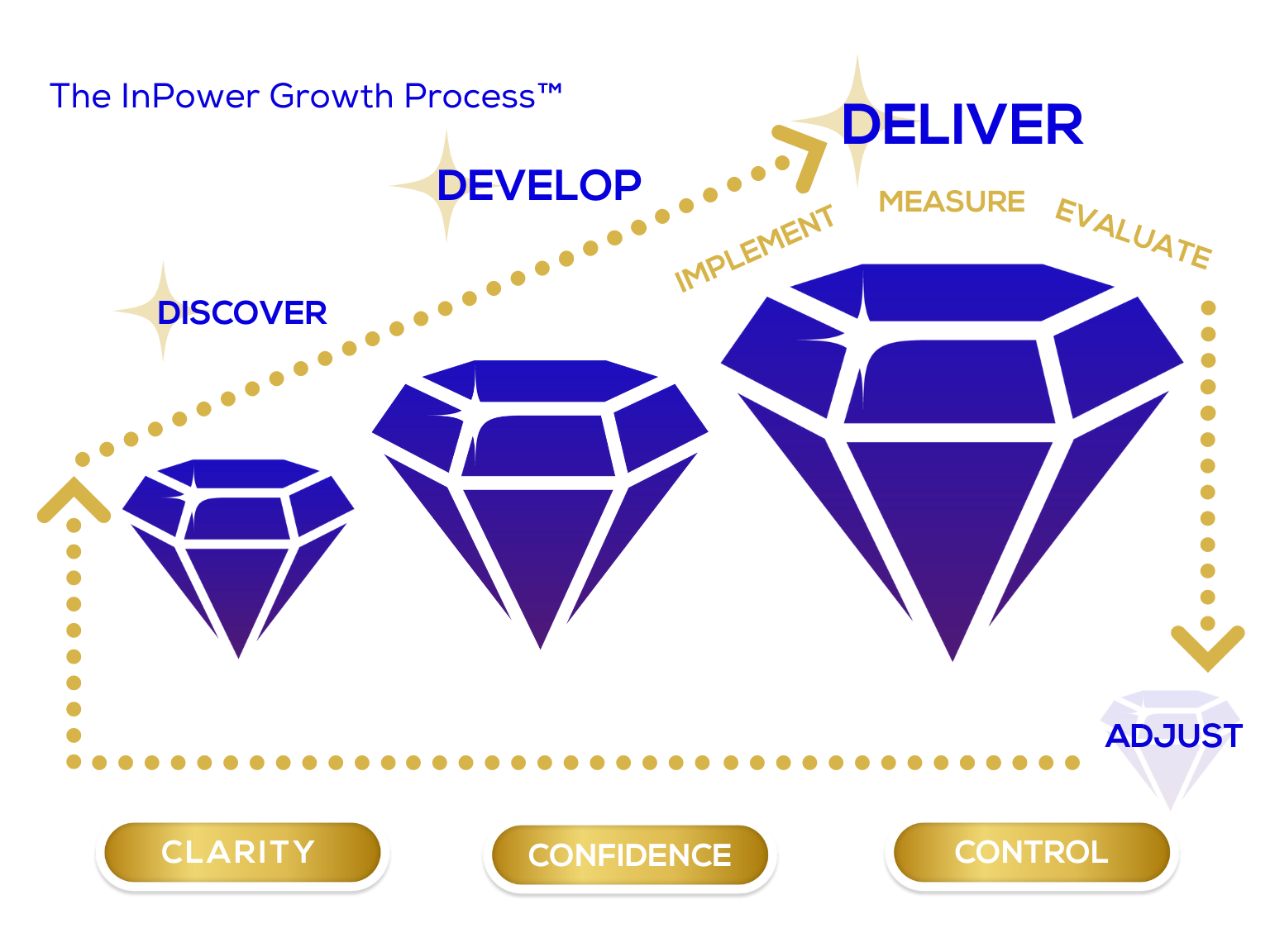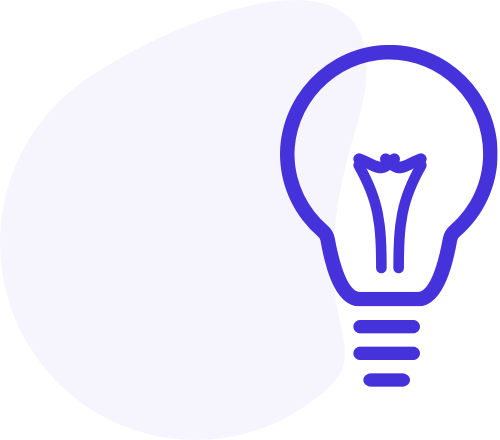 discover your path to success
Identify your challenges and your goals. Let's connect and discuss the possibilities.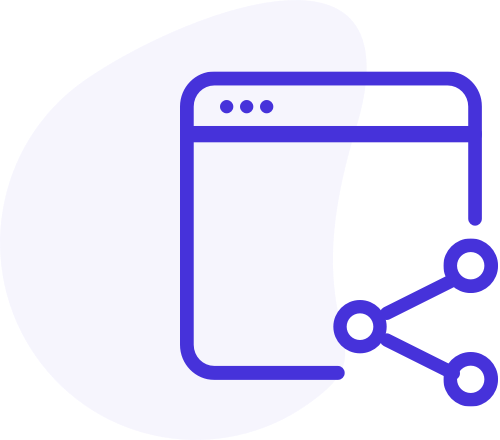 IMPLEMENT InP PROVEN PROCESS
We customize our tools and services based on your needs, designed to optimize your success.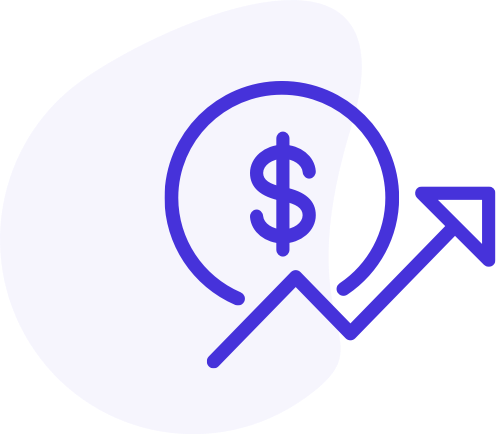 achieve Success
You, your business, your team, your success! There is a path through the maze, and having a trusted pathfinder on your team is a winning strategy!
Our clients achieve success
What our clients are saying
Shannon Elders, Fort Worth Academy
Head of School
"Cheryle has become a trusted and knowledgeable advisor for us in the past 2 years. Our very first meeting with Cheryle was impactful and helped us to rethink the strategy of our software company. She is really helpful and only a phone call away! With her range of knowledge in business, leadership, and strategy, she has helped Patturn grow by over 20%.."
Davis Hoang
CEO & Co-Founder at Patturn
Veena Somareddy
CEO at Neuro Rehab VR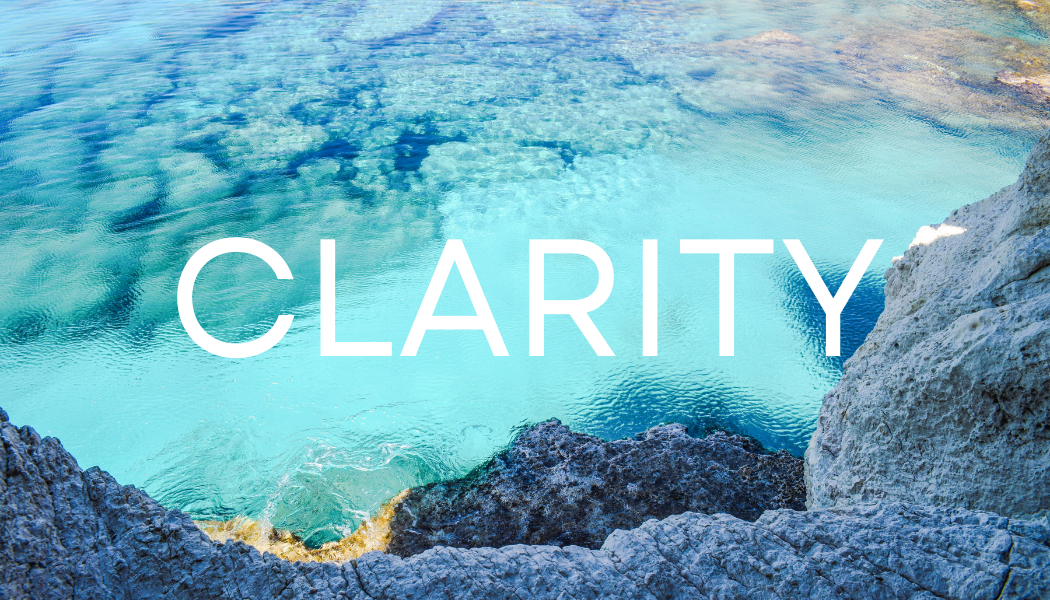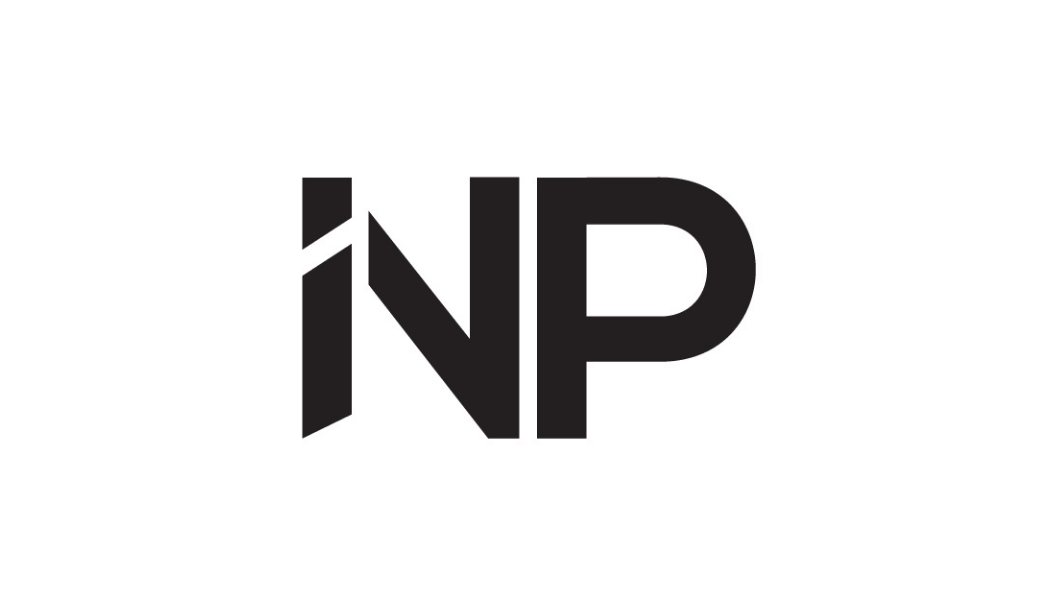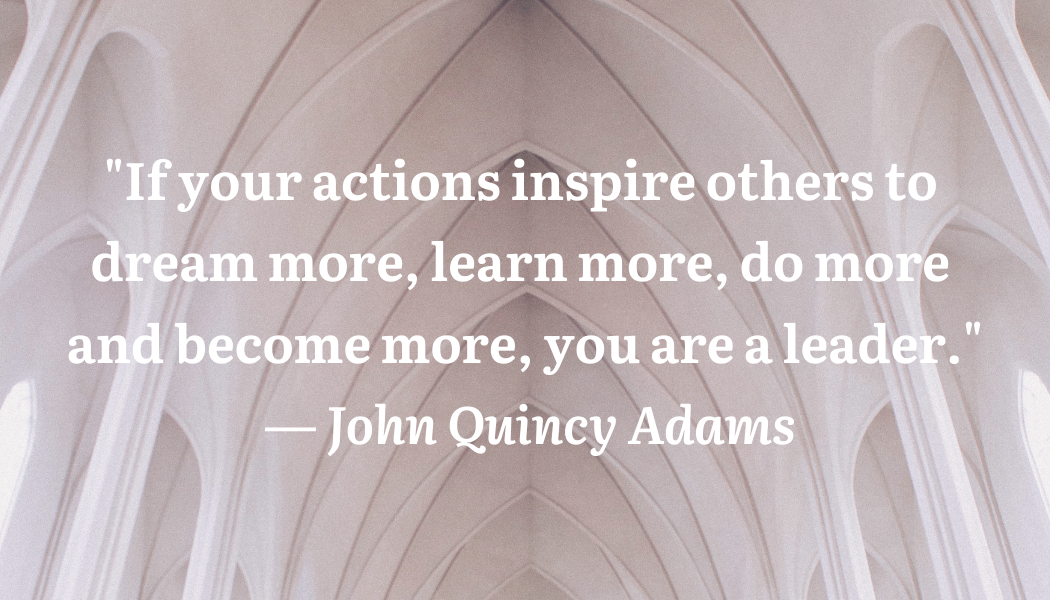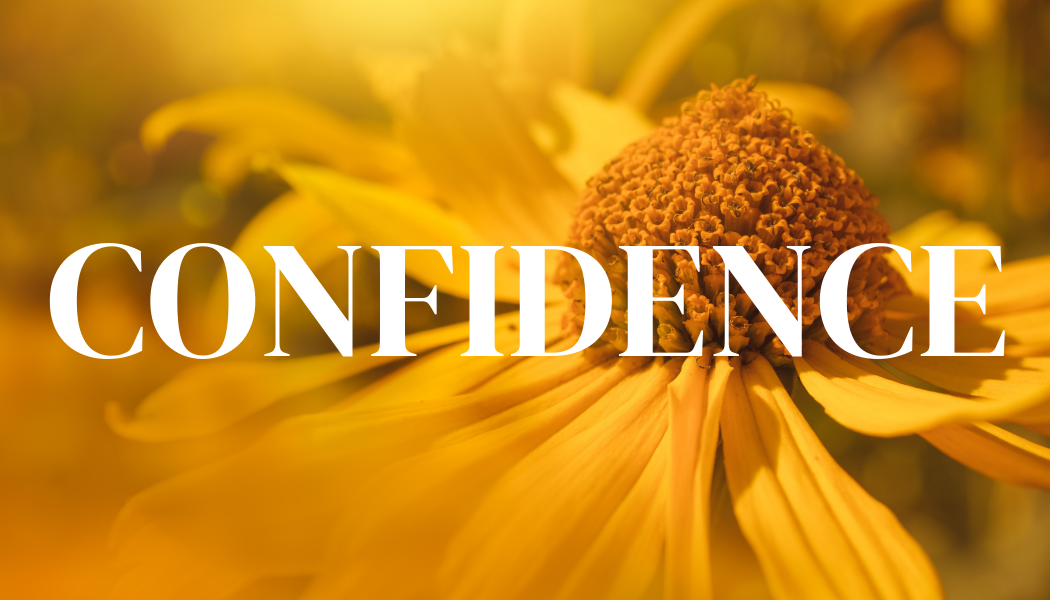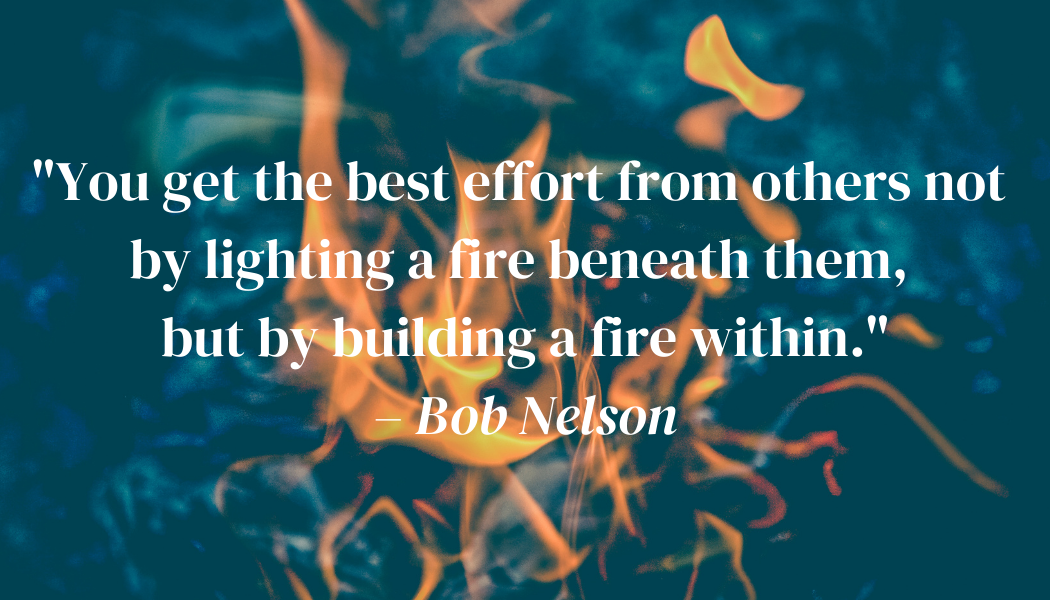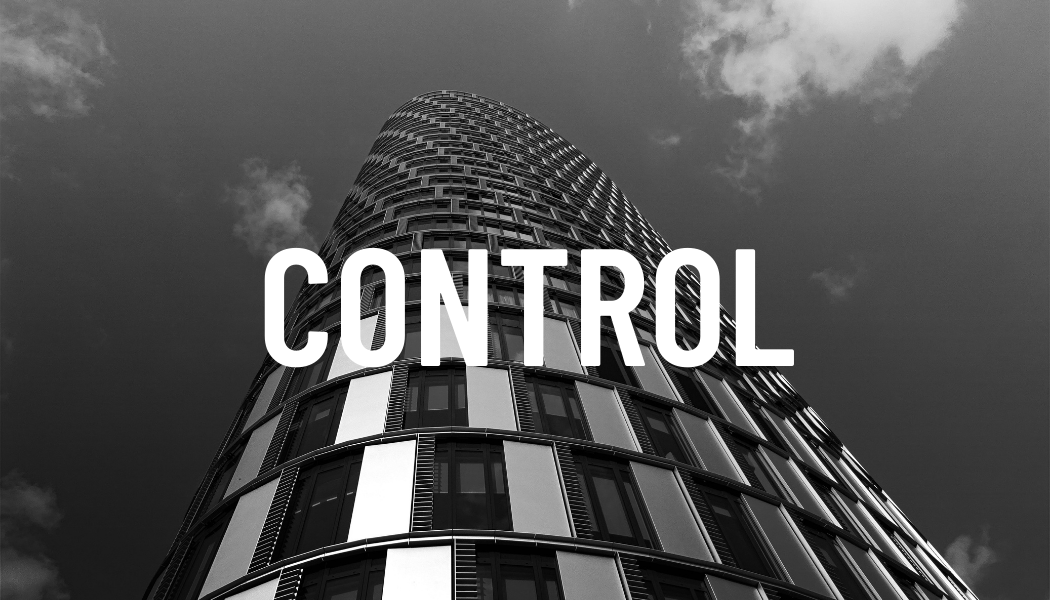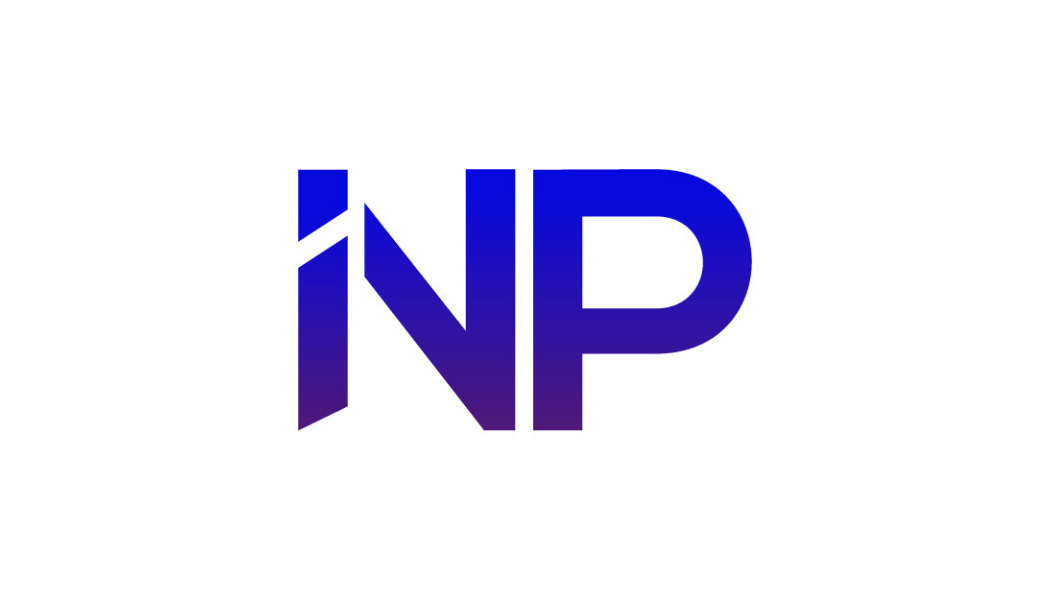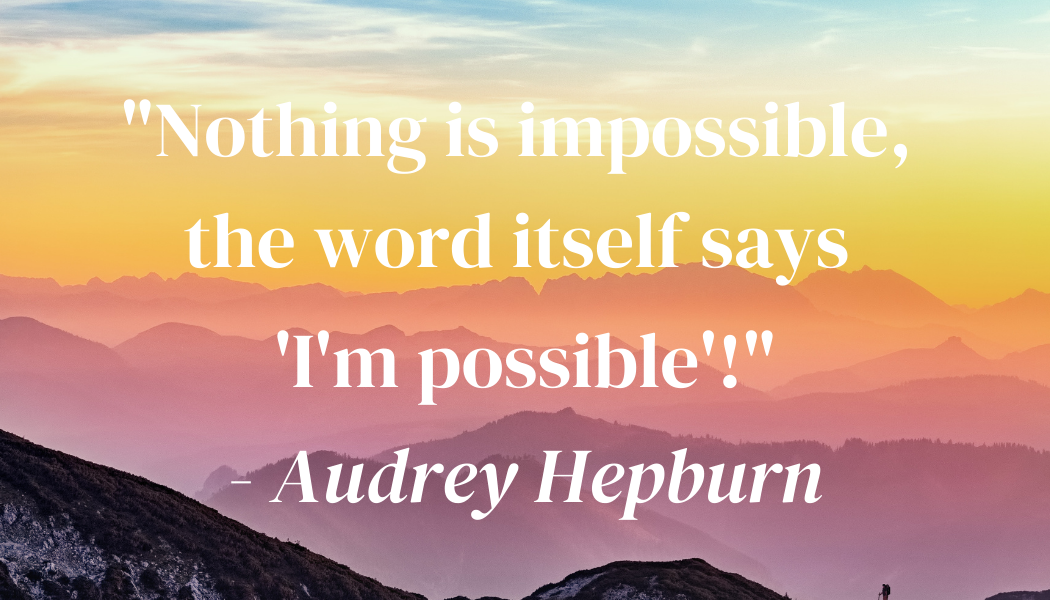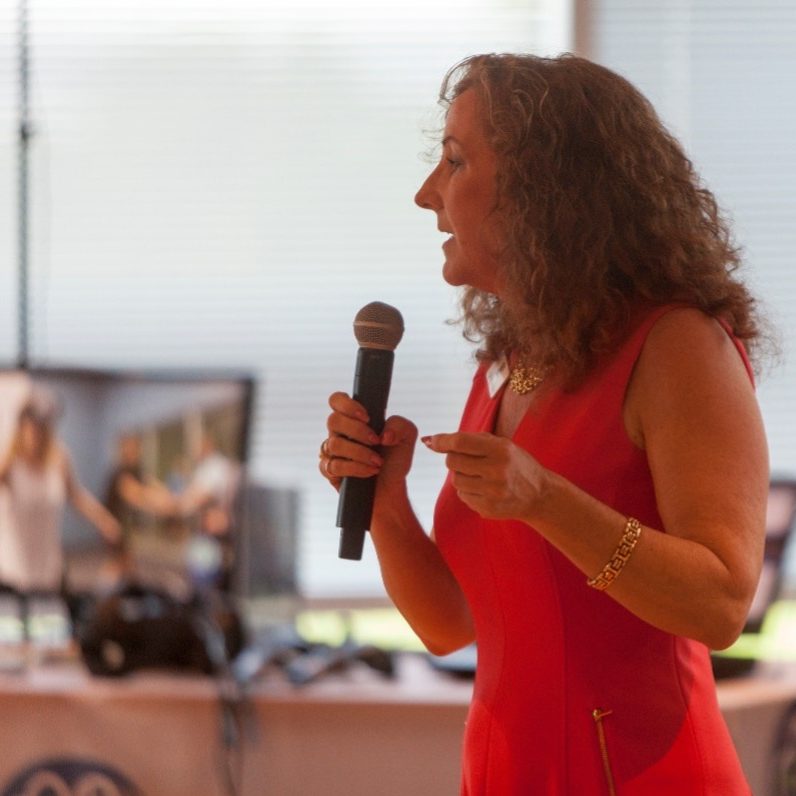 Have an even greater impact
Confidently move forward today.
InPowering your entire team through Leadership education achieves a minimum of 29% ROI within the first 3 months, according to a 2019 report from TrainingIndustry.com.   Creating a culture where you and your team will implement the tools successfully results in annualized returns of over 400%.
Our comprehensive education offerings are designed to meet your team where they are and take them to the next level.   We incorporate interactive learning and engagement along with real-life situations and coaching to maximize their experience and  your return. Incorporate our individual and team coaching with our "Becoming an Effective Leader", "Growing your Executive Leadership" or our à la carte offerings for even greater impact.