Success shouldn't be a matter of chance, but of choice!
You're stuck at a crossroads. Previous solutions have resulted in minimal success. When what you really want are solutions for you, your team, and your company that achieve extraordinary success.
There is hope!  You could be looking at the solution right now, and it's just a click away.
Finding the right path to success, like any problem, requires you to identify the right goals, align the right team in the right roles, partner with the right people, and utilize the right skills and mindset. 
It can feel like a daunting, long & costly journey when you need things done now.  Ready to try something different?  Then stay here for more than 30 seconds. In short – Put that learning mindset to work and check us out.
Because something different is what we offer. We do not separate leadership, at any level, from strategy.  We are a pathfinder and guide dedicated to your success, not ours.  Our success happens when yours does.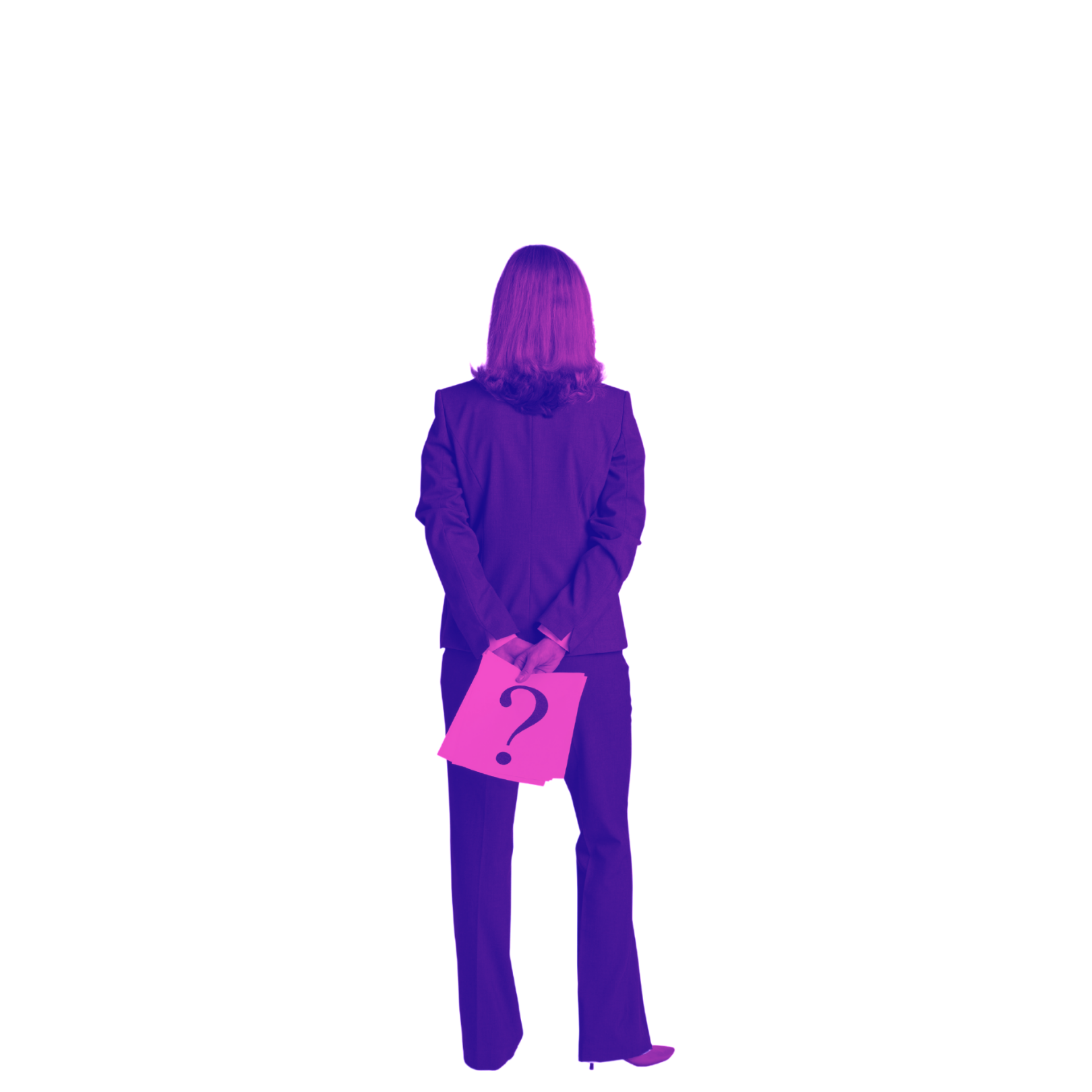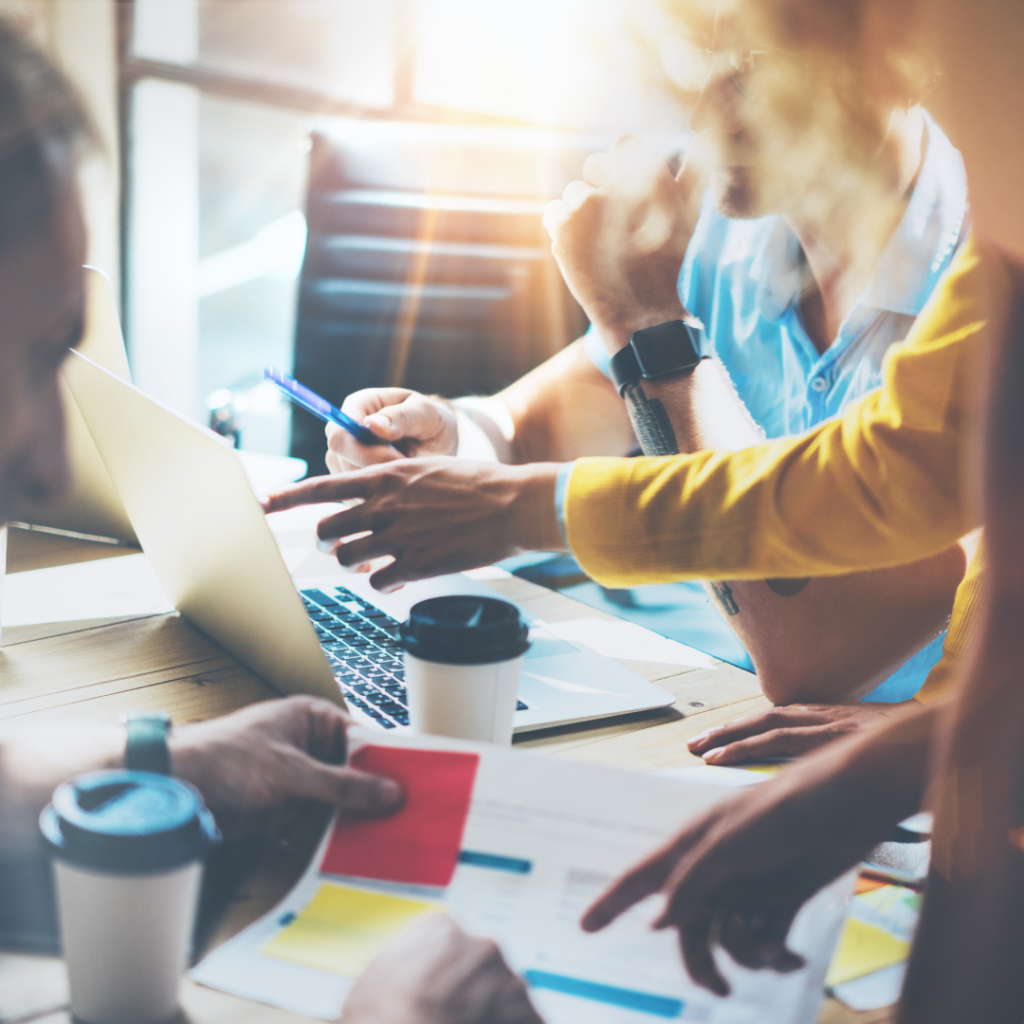 When you're not getting the results you want from your development efforts, it's time to incorporate Strategic Leadership vertically within your organization
Just like the business side of strategy, Leadership strategy is multi-faceted.  It involves every person, personal buy-in, the right mindset, tools & skills, knowledge, and most importantly, wisdom.  The wisdom to establish multiple goals for every situation, moving forward as you successfully navigate daily problems.  The wisdom on how to empower, how to engage, how and when to challenge and innovate, using old and new tools in different ways to find solutions to today's complex problems.  
We partner with you to develop the path forward to help you achieve your goals, introducing and solidifying learning every step of the way.      
Our proprietary Leadership Success Formula© grows and aligns Personal Leadership, People Leadership, and Performance Leadership throughout your organization.  Leadership Success then becomes the foundation of our Business Growth Formula©, creating the critical tie-in to your business strategy.  Not understanding this critical tie-in is why the disconnect between low & mid-level leaders and teams is so costly to business strategy.
We can help you navigate safely to higher performance and results by asking the right questions, taking the right actions, identifying the right measurements, and leveraging the right people.
Unleash your and your team's potential
Feel confident in your path forward
Respond, don't react, to changing internal and external pressures
Achieve the ROI you've been looking for
Achieve business alignment
Love your role, unleash your potential, feel engaged, and have fun, knowing you've got this!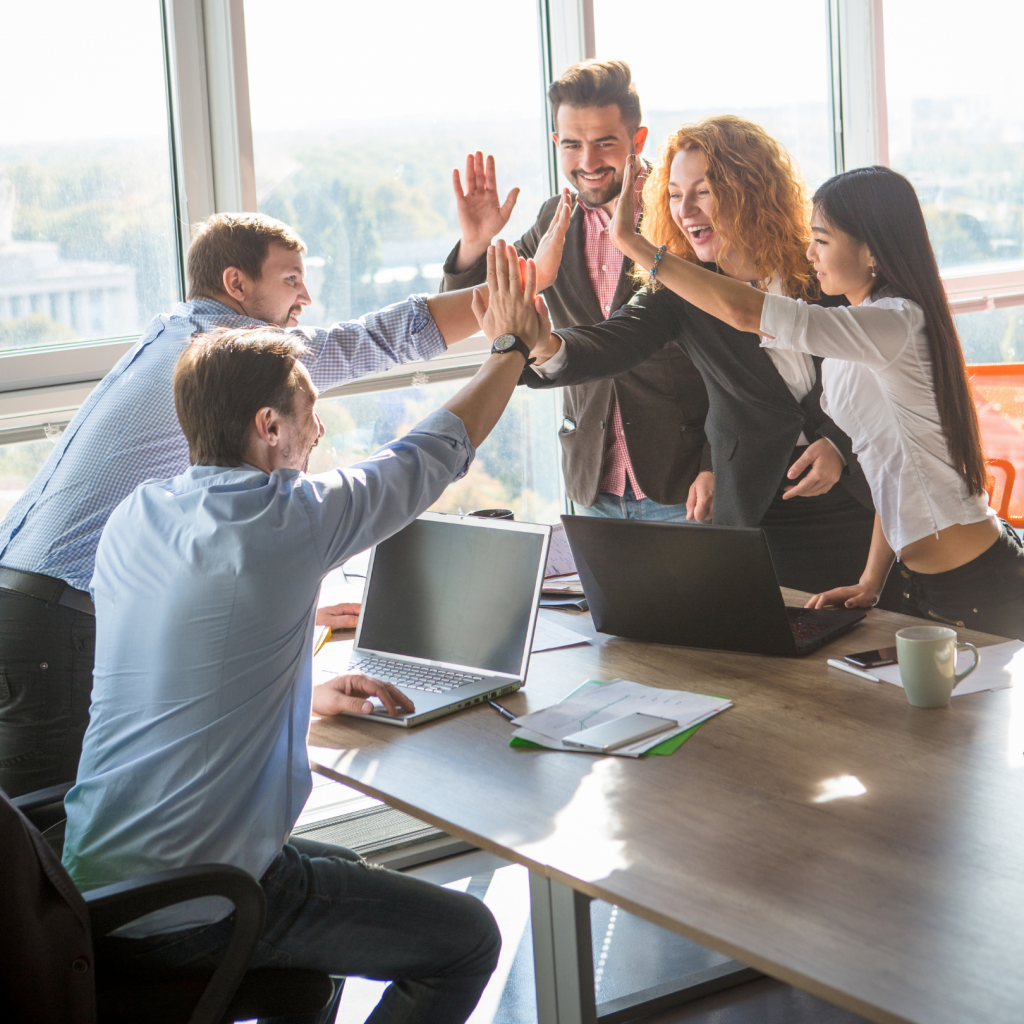 Cheryle Hays, MBA
An Experienced Pathfinder
who goes the extra mile
A Leadership & strategy Partner and Coach you can trust
Companies and leaders know the solutions they bring their clients and when and why they are the best solution.  They don't expect their clients to go it alone.  
Neither should you!  When your success is costing you more than it should, when team engagement, retention, failed DEI issues, and strategy alignment are costing you upwards of 34% of each employee's salary – which it does, btw – just ask Gallup, when you need an unbiased approach to help craft the solution you need, not what you assume you need – that's when you need a Pathfinder.  
Discover, develop, and deliver the right Leadership & Business Strategy, giving you clarity of vision, confidence in implementation, and the tools needed to control and respond to external forces while navigating your path to success. Our proven process helps you turn knowledge into wisdom, positioning you for success.  We help you identify what to do when to do it, and how to do it!  Best reason? Solutions are crafted based on your opportunities and obstacles, not the other way around.
Within the InPower Growth Process, we incorporate our two proprietary frameworks, i.e. our Leadership Success Formula and our Business Growth Formula.  These three work in tandem, providing an easy way to measure and achieve success.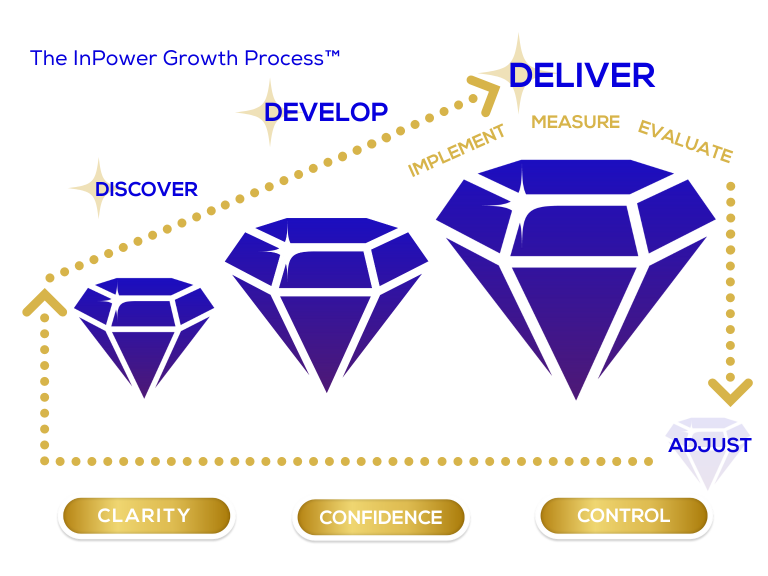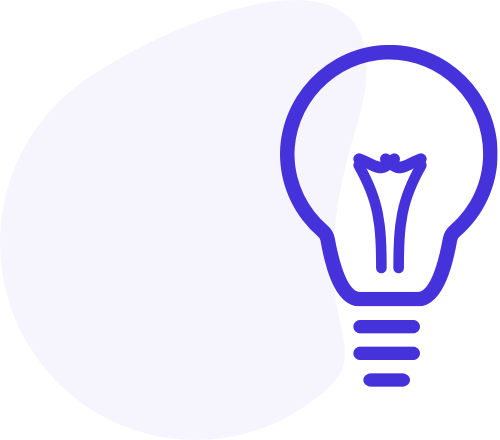 discover your path to success
Identify your challenges and your goals. Let's connect and discuss the possibilities.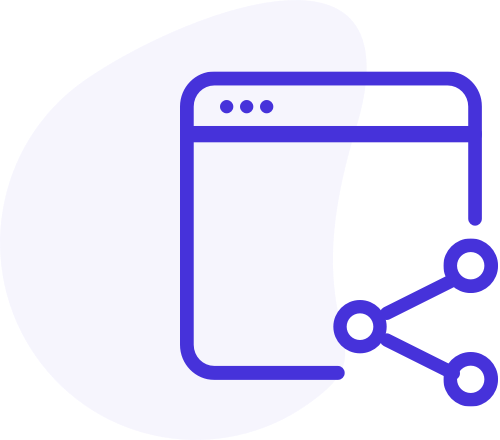 IMPLEMENT InP PROVEN PROCESS
We customize our tools and services based on your needs, designed to optimize your success.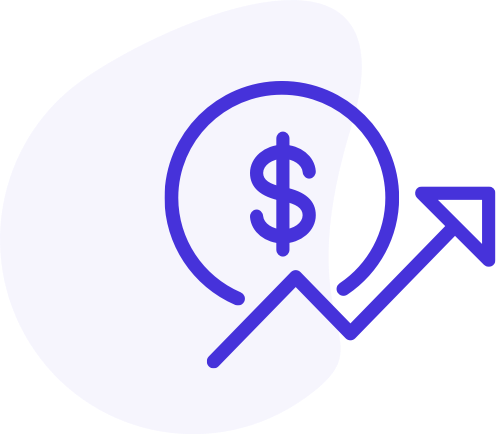 achieve Success
You, your business, your team, your success! There is a path through the maze, and having a trusted pathfinder on your team is a winning strategy!
Our clients achieve success
When I met Cheryle, I was new to Canada and extremely confused about what I wanted to do with my career. Torn apart by two different paths that were equally close to my heart, I spent months wondering which one to choose. Through her gentle nudging, Cheryle made me reach out to thoughts in corners of my brain that I had no idea existed! At the end of just the second meeting, I felt as if my thoughts had been 'unfrozen', enabling me to identify my skills, passions, and purpose. The clutter from my brain had suddenly disappeared and I was able to conceptualize the bigger picture. Cheryle truly does what she says - 'unlocks potential'!
Bil Arscott
CEO & Owner
"When it was time for Fort Worth Academy to create a new 5-year strategic plan, we went in an entirely different direction typical for most private schools. We wanted to ensure our plan was action-oriented, results-driven, and dynamic by evolving with our progress. To say that we were blown away by the results is an understatement. Thanks to Cheryle working with our team to craft a living 5-year plan, implementation strategy, and identifying the right measurements to track along the way, we outperformed our year one goals and have already surpassed our year two goals for growth. Cheryle is a global thinker who is able to take the vision and break it down into a robust actionable plan."
Shannon Elders, Fort Worth Academy
Head of School
"Cheryle has become a trusted and knowledgeable advisor for us in the past 2 years. Our very first meeting with Cheryle was impactful and helped us to rethink the strategy of our software company. She is really helpful and only a phone call away! With her range of knowledge in business, leadership, and strategy, she has helped Patturn grow by over 20%.."
Davis Hoang
CEO & Co-Founder at Patturn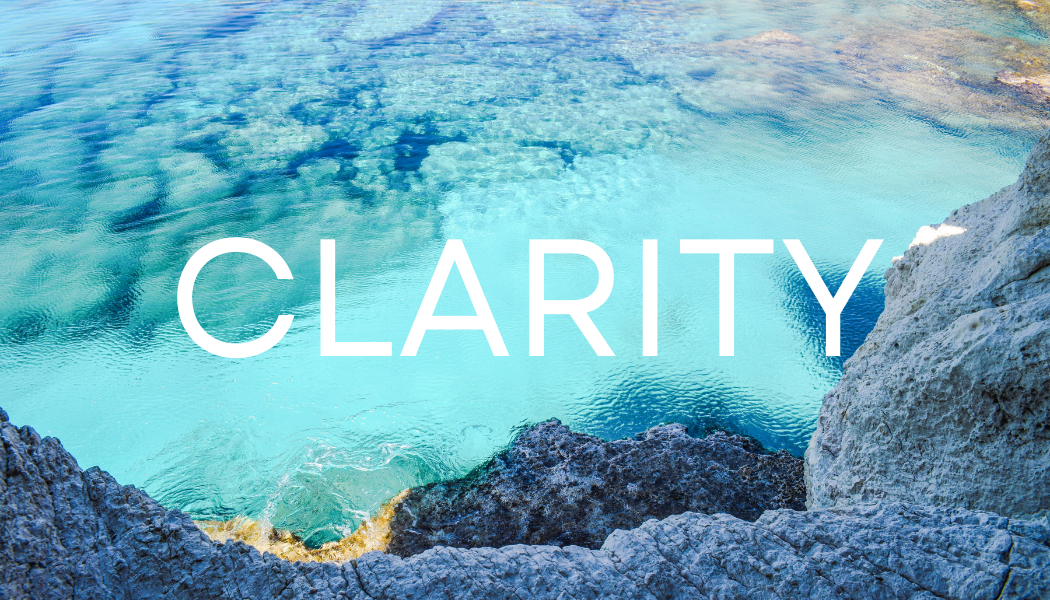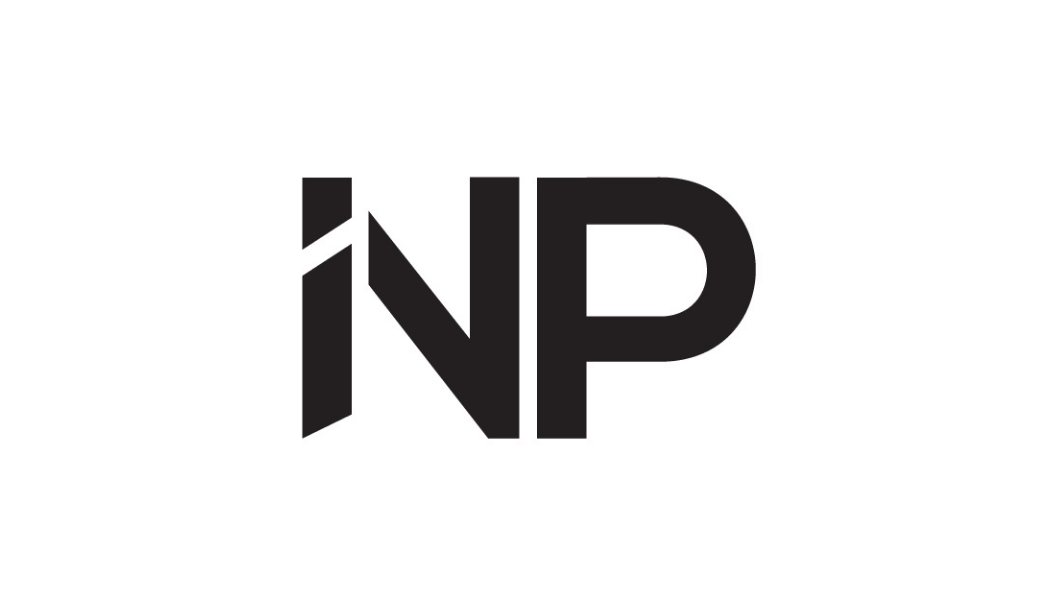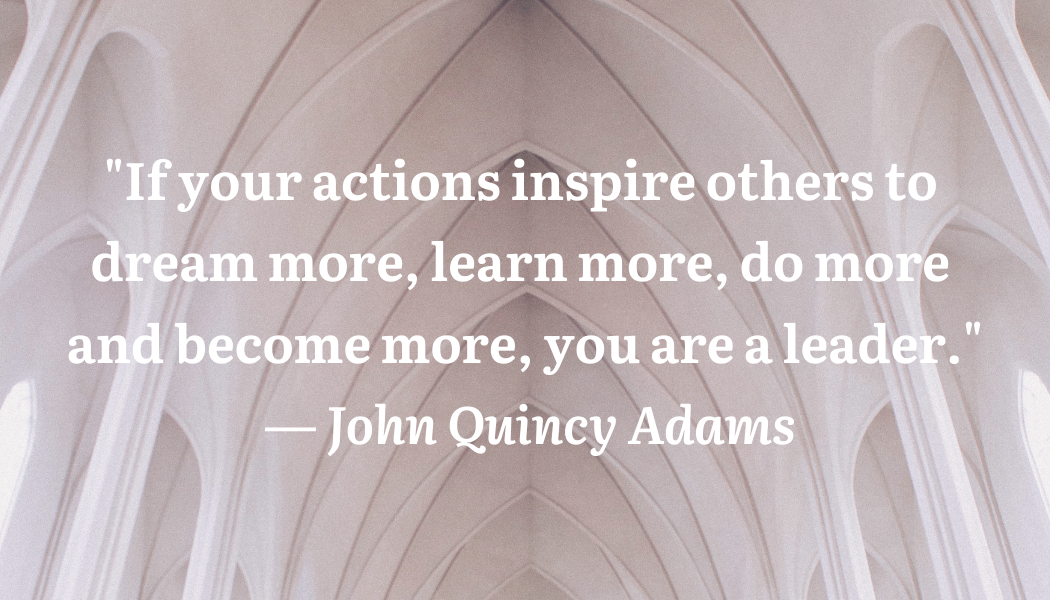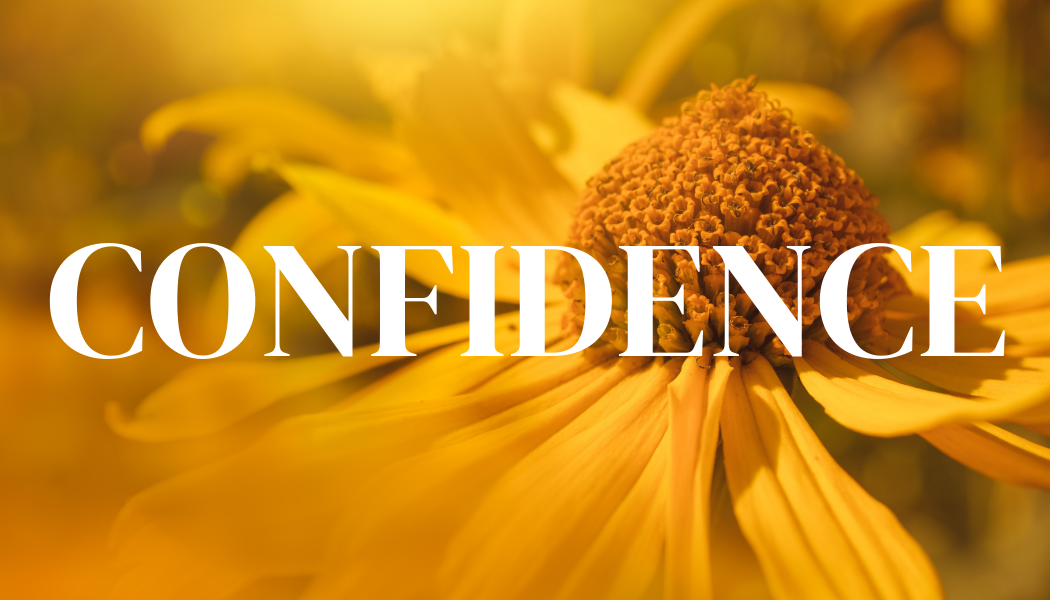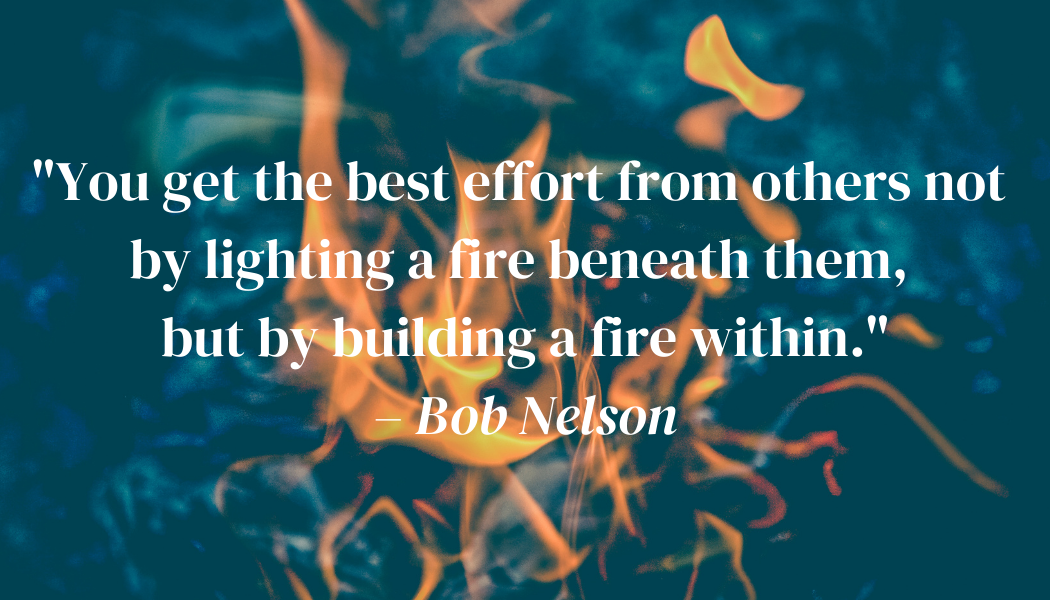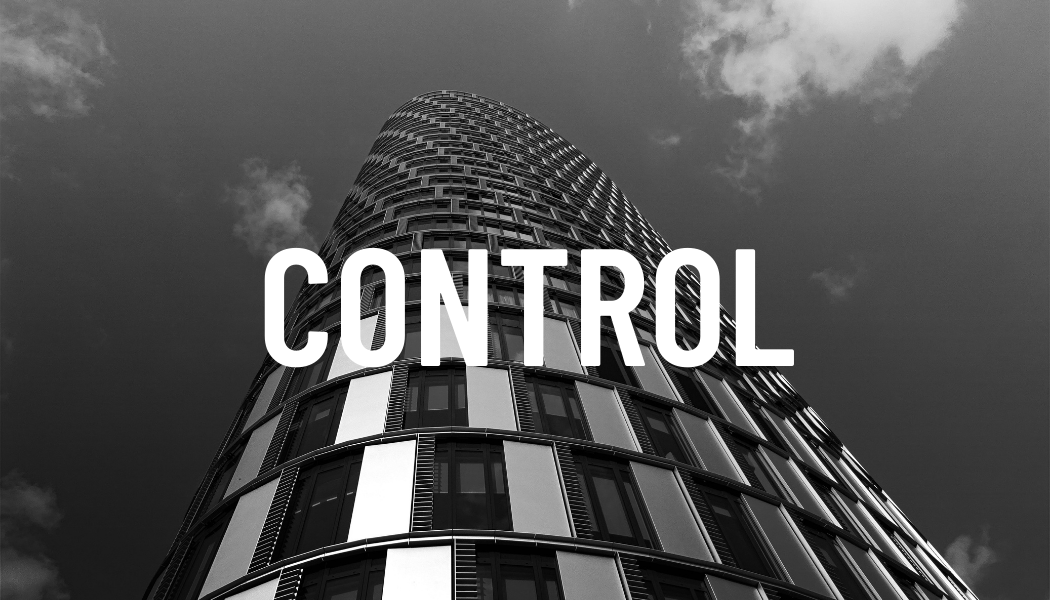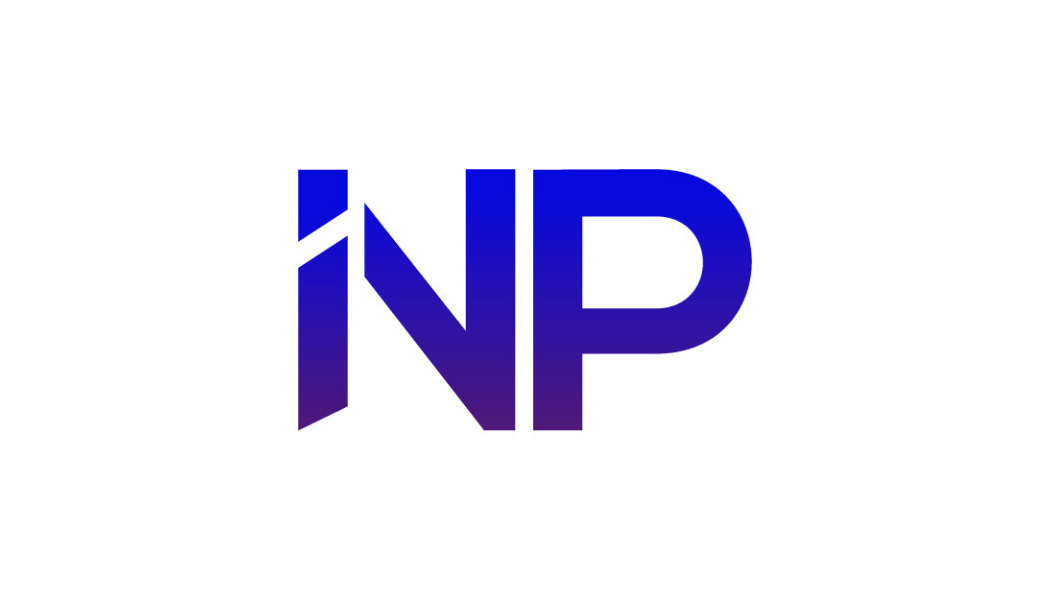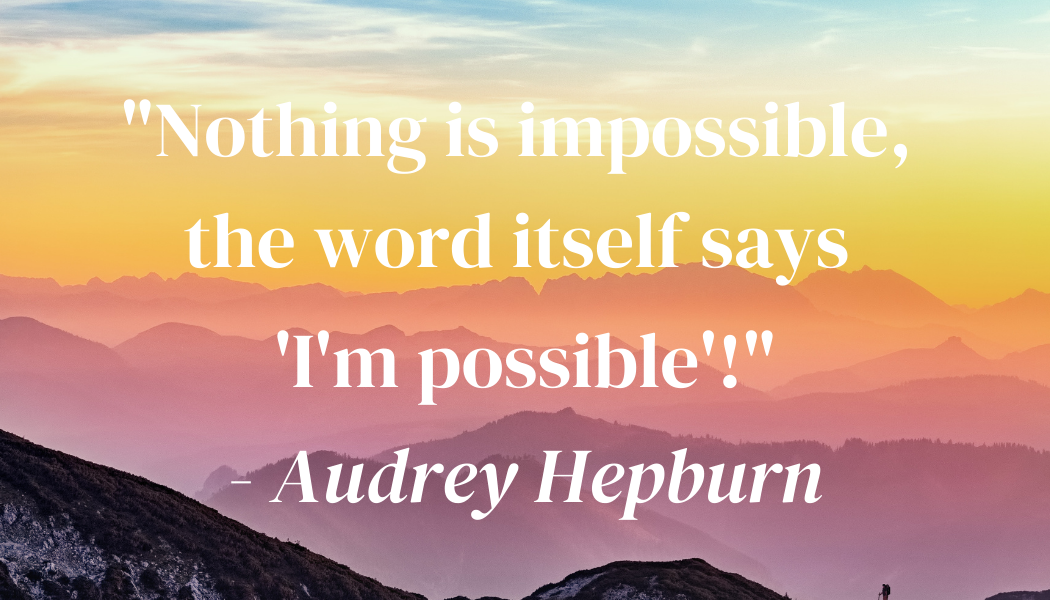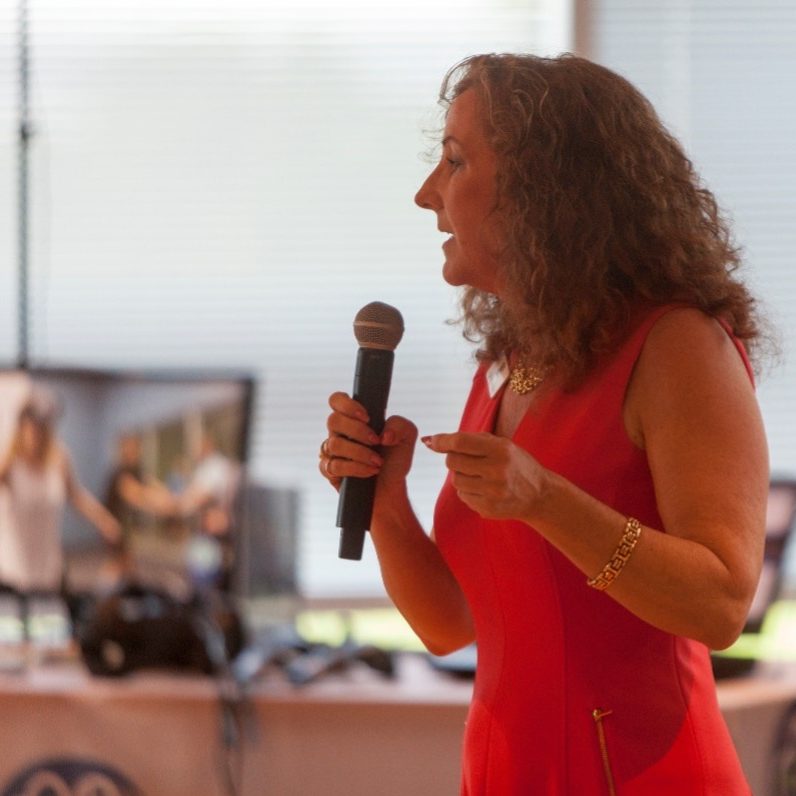 Have an even greater impact
Start on your path today.
What is the cost if you do nothing?  The cost of…
Your time?

Lost opportunities?  Misaligned decisions?
Vertical strategy execution obstacles?
Employee attrition, buy-in, and failed DEI initiatives?  
The wrong culture? (opportunity, accountability, engagement)

 Lack of leadership skills and implementation of those skills?

Leaders driving by personal WIIFM first
InPowering your entire team through Leadership education achieves a minimum of 29% ROI within the first 3 months (TrainingIndustry.com)   Creating the right culture can result in annualized returns of over 400%.  Employee disengagement can cost you upwards of 34% of their annual salary (Gallup).
Our services include combinations of:
Executive Retreats & Workshops
Executive & Team Coaching
Interactive Education
We offer services for the CEO/Founder, C-Suite, new teams, new leaders, and mid-level leaders.  Mid-level leaders, in particular, have not been introduced to the vision, mindset, leadership, and executive presence skills and choices required to execute business strategy.